Do you want to see Consolidatey's true face? If so, you've come to the correct place because this is where you'll get the answer thanks to our Consolidatey review. Now let's determine whether Consolidatey.com is a reliable website or a fraud.
| | |
| --- | --- |
| Domain name | Consolidatey .com |
| Website name | Consolidatey |
| Domain Registration Date As Per WHOIS | 2022-10-10 |
| Domain Registrar | Alibaba Cloud Computing Ltd. d/b/a HiChina |
| Contact Email Address | support@consolidatey .com |
| Parent Company Name And Address | MANNER TRADING CO., LIMITED, GROUND FLOOR, 2 WOODBERRY GROVE, LONDON, ENGLAND N12 0DR |
| Product Categories Available On Its Website | Houseware, Clothing, Earrings, Fashion goods, Jewelry Jade |
Items Available On Its Website:
Men's coat cardigan cape hooded cape,
Men's All-terrain Versatile Tactical Jacket,
Knitted Floral Embroidered Thick Sweater Men's High Neck Slim Fit Long Sleeve T-shirt, Fashionable Casual Two-Piece Set NEW ICE SILK PALAZZO PANTS,
COOL & COMFY PANTS, DESIGNABLE, Women's Full-Length Loose Casual Pants, Cap with a gentleman's leather buckle,
geometric square shell drop earrings, sparkling diamond tassel earrings, an adhesive punch-free socket holder,
a pop-up automatic toothpick dispenser,
and an LED motion sensor cabinet light Portable laptop stands,
an upgraded three-in-one automobile window breaker,
the MINI-SHAVE Portable Electric Shaver, etc.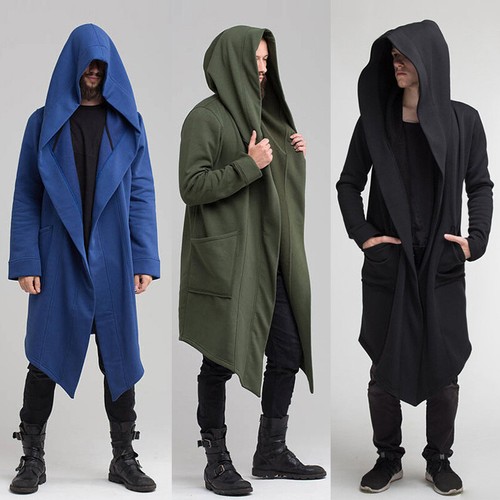 Consolidatey.com: What is it?
It is an internet store that advertises that it sells the numerous items mentioned above. Before choosing this online business as your buying destination, there are a lot of things you should know about it.
Due to the following issues, we have labeled Consolidatey as one of the suspicious sites:
Contact details:
Many fraudulent and problematic websites, including Upaspiring, Oneslfnomea, Reasonbyof, Unassumins, Productioy, Introducek, Zeanaturals, Easiotward, Rectangulau, etc., have been identified to use its parent firm name "MANNER TRADING CO., LTD."
Although it has listed MANNER TRADING CO., LIMITED as its parent company name, it is possible that it will alter this information in the future given the high number of websites of a similar nature that are doing so.
Offers for discounts and sales
Many things are on sale, and Consolidatey makes bold claims about discounts. Such discounts are typically provided by scam websites to entice victims to their con.
Content copied:
Consolidatey's website contains a wealth of information, including a theme match between the website and several problematic sites.
Complaints from customers and deliveries:
According to complaints from customers of similar kinds of online retailers, these kinds of online stores' shipping times, customer assistance, and after-sales services are all allegedly quite subpar.
Our Final Conclusion
All of the aforementioned information leads us to the conclusion that Consolidatey is a dubious internet retailer.
Feel free to leave a remark below if you have anything to say about this business. Please feel free to share this review with your family and friends on social media to let them know about this online retailer.
These days, a number of brand-new internet retailers claim to offer a wide range of goods at steep discounts, but most of them are frauds.
Thus, it is best to avoid new online businesses or at the very least conduct some research before making a purchase from a new online store,
because the majority of these new online stores either fail to deliver the purchased things to their customers or do so with completely different or subpar items.
Some fraudulent internet retailers have even debited customers' credit cards at random without their permission. In order to secure your credit card information,
we advise you to alert your bank or credit card company right away if you have ever made an erroneous transaction from a scam website.
Note : These websites occasionally change both their name and the entirety of their webpage, according to observations. The following review was created using the data that was available on its website as of the aforementioned date. If you later encounter information that is different from what we have provided in this review, it means that this online merchant has revised their information. Despite that, the location is still questionable.