Considering making an online purchase through Rodzoom? If so, let's look at the reality of this site first. Simply read our Rodzoom review to see whether the website is a scam or a reliable source for conducting any type of online business.
About Rodzoom
| | |
| --- | --- |
| Domain name | Rodzoom.com |
| Domain Registration Date As Per WHOIS | 2022-11-30 |
| Domain Registrar | DYNADOT, LLC |
| Email | support@wadanhub.com |
| Parent Company Name | TOP LIFESTYLE LIMITED |
| Company Number | 11934935 |
| Product Categories | NEW ARRIVALS, MEN, WOMEN |
What is Rodzoom.com?
It is shoping website. A variety of stylish apparel for men, women, and kids is available on the trendy and user-friendly online clothing store Rodzoom.com.
Customers may browse and shop for their preferred apparel items effortlessly from the comfort of their homes thanks to the website's user-friendly interface.
A wide variety of apparel products, including dresses, blouses, skirts, slacks, jeans, shorts, sweaters, jackets, and more are available on the internet.
To ensure that clients can find something for each occasion, they also offer a variety of apparel styles, from casual to formal dress.
Rodzoom.com takes pride in offering premium apparel from reliable brands at competitive costs, making it a great option for buyers on a tight budget who don't want to forgo style.
Consumers can also benefit from the website's regular deals and promotions to save even more on their purchases.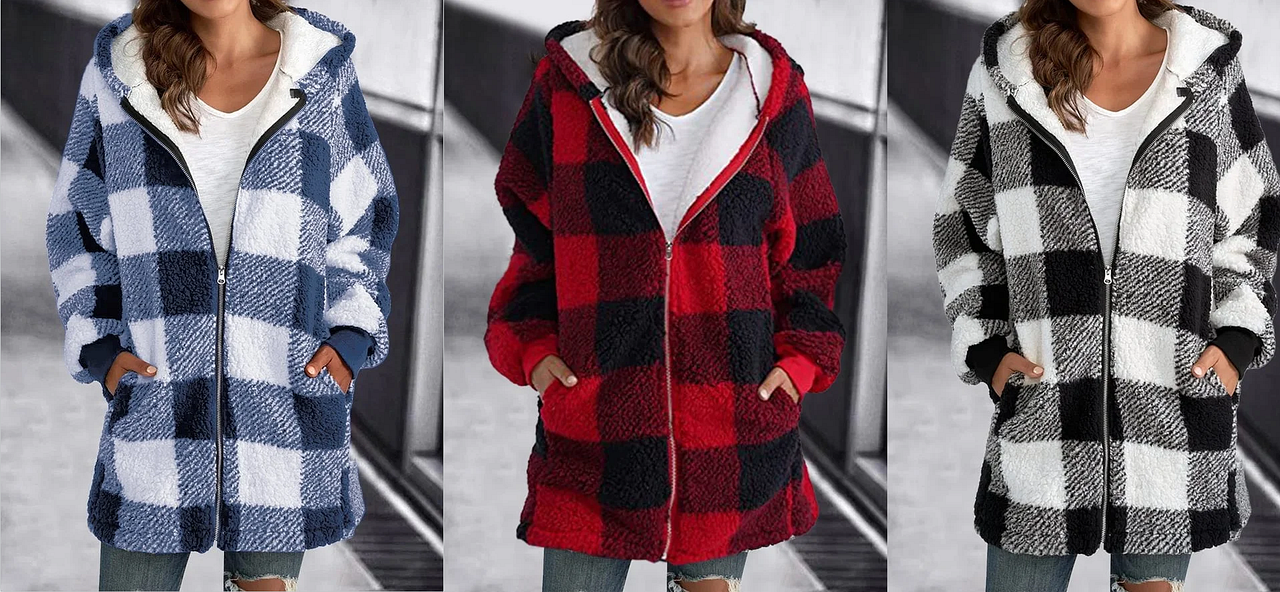 Due to the following reasons, Rodzoom is listed as one of the questionable sites:
Different Website and Domain Names:
The domain name and the name of the website, "Wadanhub," are distinct. Such errors don't occur on legitimate websites.
On its policy pages, it has mentioned the same website name rather than its domain name, which most often happens as a result of copy-paste mistakes.
Social Media Presence:
On its website, Rodzoom features phony social networking icons that, when clicked, take you to the home pages of the relevant social media sites rather than to its own business-related social media pages, profiles, or groups.
Discount and Sales Offers:
Rodzoom has a large selection of items with steep discounts offered for sale. Such discounts are typically provided by scam websites to entice victims into their con.
Contact Information:
Several scam and questionable websites have been uncovered to use its parent firm name, "TOP LIFESTYLE LIMITED."
Several problematic websites with TOP LIFESTYLE LIMITED as their parent firm include Ypiscraft, Cnbabs, Theffic, Compatoo, Bomykoo, Zeiwome, Mogettly, Wiemusa, etc.
Although TOP LIFESTYLE LIMITED has been listed as the parent firm, it is possible that it will modify this information in the future as it has been observed that many websites of a similar nature do.
Complaints from customers and deliveries:
According to complaints from customers of similar kinds of online retailers, these kinds of online stores' shipping times, customer assistance, and after-sales services are all allegedly quite subpar.
Our Final Thought On Rodzoom
Due to the aforementioned reasons, we are unable to suggest that you shop at the Rodzoom online store.
Please feel free to comment below if you have any thoughts about this company.
To let your loved ones and friends know about this online merchant, feel free to share this review with them on social media.
Many of the brand-new online businesses that claim to offer a wide variety of goods at substantial discounts today are scams.
So, it is better to steer clear of new online businesses or, at the very least, do some research before shopping at a new online retailer,
due to the fact that the bulk of these new online retailers either fail to deliver the goods that customers have purchased, do so with completely different or inferior goods, or both.
Even without the clients' consent, some shady online merchants have randomly debited their credit cards.
If you have ever made an errorneous purchase from a phishing website, we strongly suggest you to immediately notify your bank or credit card company in order to secure your credit card information.
Note : These websites occasionally change both their name and the entirety of their webpage, according to observations. The following review was created using the data that was available on its website as of the aforementioned date. If you later encounter information that is different from what we have provided in this review, it means that this online merchant has revised their information. Despite that, the location is still questionable.